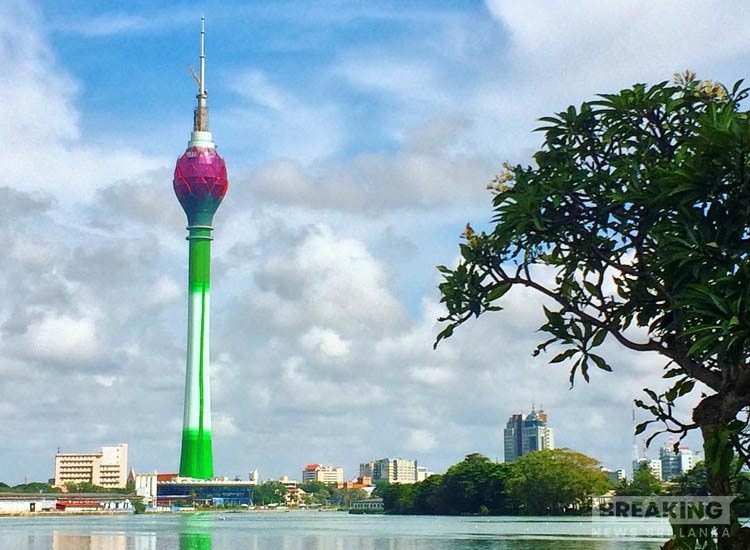 New state owned enterprise to manage Lotus Tower
Sep 5, 2019
7:22 PM
The Cabinet of Ministers yesterday approved a proposal to establish a new State Owned Enterprise (SOE) to commercialise the almost completed Lotus Tower and handle its financial operations.
The construction of the 350-meter-high, multi-functional transmission, television and telecommunication tower, currently the country's tallest structure, commenced in 2012.
The lotus tower, funded by Exim Bank of China, will be used for telecommunication and leisure activities. The construction of the tower is carried out by a Chinese firm and once completed, will be handed over to the Telecommunication and Regulatory Commission of Sri Lanka (TRCSL).