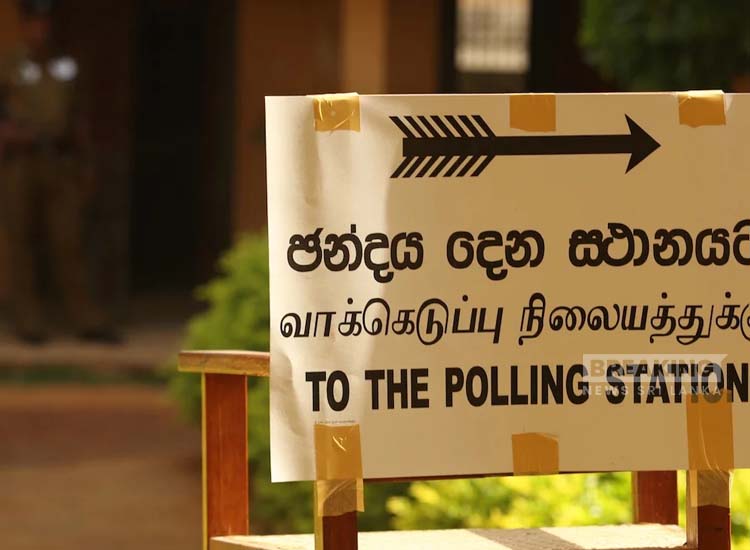 Elpitiya Pradeshiya Sabha Election Today(11)
Oct 11, 2019
7:03 AM
Elections for the Elpitiya Pradeshiya Sabha are scheduled to begin at 7 am.
Voting will be held at 47 polling stations till 4 pm.
The number of eligible voters is 53384.
155 candidates from five recognized political parties are in the fray.
Twenty-five of them are to be elected members.
In order to vote, the voters must present a valid identity card.