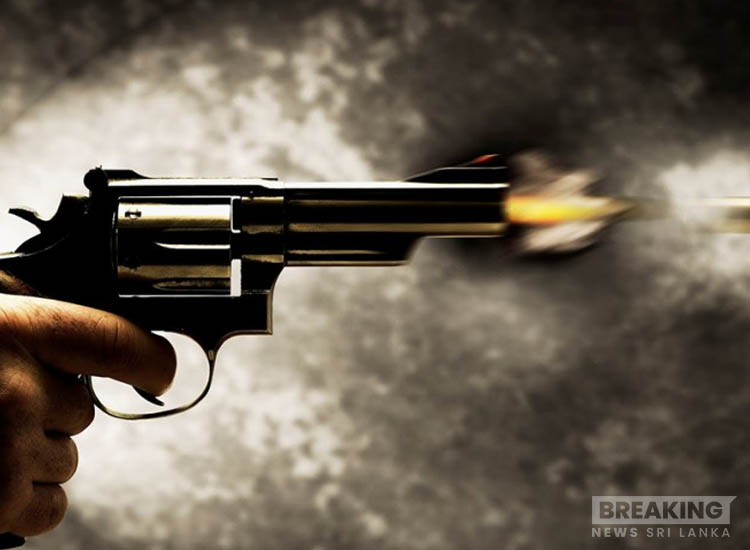 2 police officers on duty shot at Akuressa
Sep 6, 2019
8:58 AM
Two police officers have been hospitalized owing to a shooting in Akuressa- Thibbatuwawa junction.

The incident occurred when the two police officers had attempted to stop a motorcycle without number plates which had gone without complying with police orders, and the two officers had chased after the motorcycle.
During that instance, the individuals on the motorcycle had shot at the police officers motorbike which resulted in the two officers sustaining injuries.
The two officers, who were injured in the shooting which took place at around 1.00 am this morning (06), have been admitted to the Matara Hospital.